Make it your own
Shop personalized accessories designed
for your vehicle and your life.
Browse Accessories
Quality and reassurance
With Customer Lifetime Parts Warranty, all genuine parts and repairs carried out on your Volvo are covered for defects in material or workmanship for as long as you own the car.


Choose your Volvo:
Explore accessories crafted for your specific vehicle. Whatever your need. Wherever you're headed.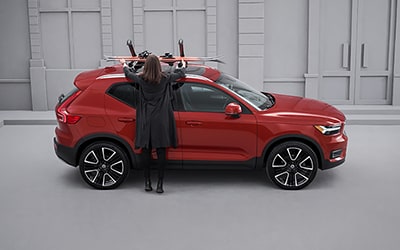 XC40
Personalize your driving experience with accessories that best suit your needs.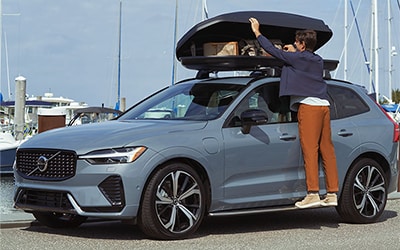 XC60
We thought of everything. Including how to get even more out of your XC60.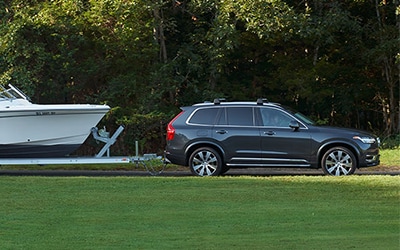 XC90
Just because it's the pinnacle of SUV luxury doesn't mean you can't make it yours.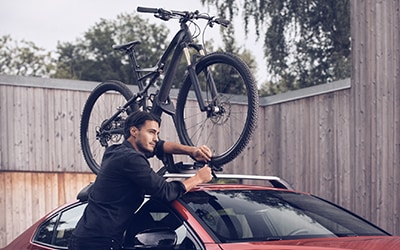 S60
More standard features doesn't mean there isn't something else you can add.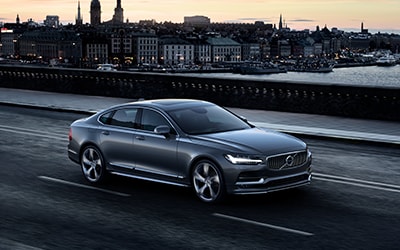 S90
Standard features are only the beginning. Customize the S90 your way.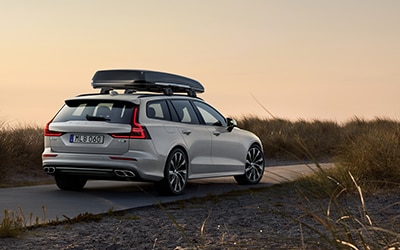 V60
Your customization journey starts here. With no end to the possibilities.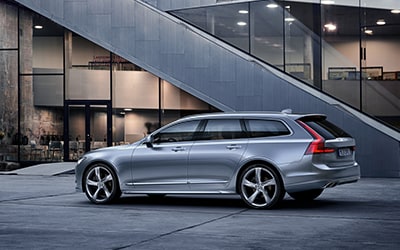 V90
Enhance what came standard with a complete selection of V90 accessories.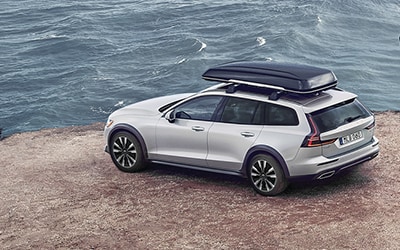 V60 Cross Country
Make it your own with the Cross Country accessories that speak to you.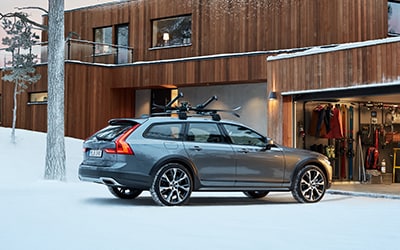 V90 Cross Country
Why stop at standard? Go the extra mile by customizing your Cross Country.
Enhance the performance of your car.
There is always a next level. Polestar Engineered Software Optimization is all about progress and advancement - it is in our DNA. To embrace the new and make it even better. Crucial performance areas have been optimized to provide a faster response, with a more precise and balanced driving experience. This results in a car that responds quickly and predictably, which is important for those who engage in active driving. When we optimize Volvo cars, the benefit for our customers is simple: we take their driving experience to the next level - and beyond. This software upgrade is available through your local retailer upon request.
Learn more
Pet safety is equally important.
A loose dog in the vehicle is unsafe for both the animal and other passengers. That's why we design all our pet accessories to help keep furry friends safely restrained and secure on the road.
Volvo is a way of life.
A Volvo is more than a car. It's a lifestyle. Discover a collection of stylish utility and purposeful luxury curated by Volvo, to further express your passion and drive.
Shop Lifestyle
On some level, your vehicle is an extension of your own personal brand and an expression of your unique style. Yes, the number one purpose of your car or SUV is to get you from A to B, but you can express yourself at the same time! Volvo accessories are just what you need to truly make your vehicle your own, and all of these genuine Volvo parts are specifically made to work perfectly with your vehicle.
Here at Volvo Cars of Burlingame, we proudly serve drivers from all over the Bay Area: San Francisco, Redwood City, San Mateo, and all of the surrounding areas. When you want to customize your vehicle, you can get complete peace of mind that we will find genuine Volvo parts and install them according to the best practices from the manufacturer. Some of these parts will help extend the life of your car or SUV, while others are simply designed to add some flair. In either case, when you get genuine Volvo parts installed by experienced Volvo technicians, the work is backed by the brand itself.
How Do I Know if My Parts Are Available?
We keep a large assortment of genuine parts in stock here at Volvo Cars of Burlingame. If it just so happens that the part you want isn't in stock, we have even more ready for delivery on short notice, as we have established an efficient supply chain with the manufacturer. You can visit us in person in Burlingame to determine the best way to accessorize your vehicle or order Volvo parts directly online. If you have any questions along the way, our experienced staff will be happy to help you out.
Audio and Technology Volvo Accessories
One of the great things about Volvos is that they already come absolutely loaded with some of the best automotive technology available. If you already have navigation, a rear park assist camera, and all of the other bells and whistles, you can protect and clean them with a polishing cloth. When you're looking to make the ride more enjoyable for your rear passengers, consider adding the Volvo iPad holder so rear passengers can enjoy their devices ergonomically.
Comfort and Convenience Volvo Accessories
These vehicles are built to provide maximum comfort and convenience as it is, but you can always tailor the experience, even more, to make sure it's just right for you. Enjoy soft touches from seat covers, pillows, neck cushions, and more. Add storage solutions and protective gear to the rear of the vehicle, and even find solutions that have been built exclusively for pets. When you shop Volvo parts and accessories, you'll see it all from towing solutions to charging accessories and everything in between.
Styling Accessories for Volvo Vehicles
Not every part and accessory has to serve a special purpose. Sometimes making the vehicle more stylish is enough in and of itself. To that end, Volvo offers a good deal of different interior styling accessories and exterior styling accessories.
Buy Volvo Accessory in Burlingame
Volvo Cars of Burlingame is your source for Genuine Volvo Accessories and all of the other parts you need in the Bay Area. We pride ourselves on offering excellent prices on the parts we sell and the services we perform, so visit us when you want to find the best Volvo parts at great prices.